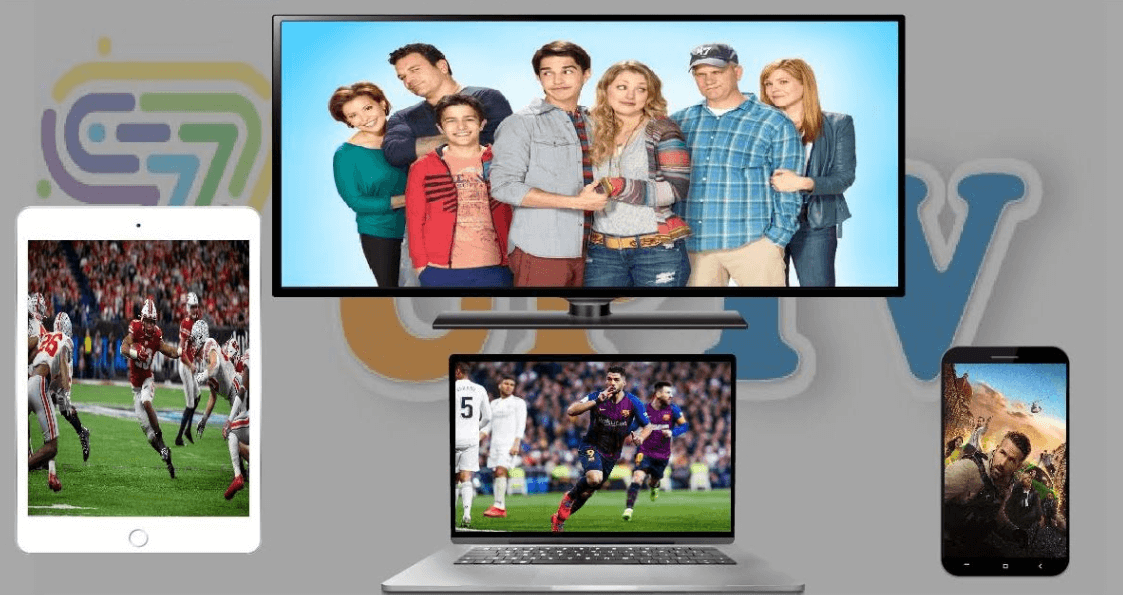 7UPTV is a streaming app service with LIVE HD TV, All Sports Channels, Premium Channels, Children's Channels, Thousands of Movies On Demand and International Channels.
This Service is offered in the United States, Canada, Mexico , UK, Caribbean, Portugal, Caucasus, Australia, Russia, Netherlands, Sweden Hungary, Greece, Spain, Ireland, Macedonia, Africa, Czech, Pakistan, Thailand, Japan, Latin Countries France, Romania, and much more.
Stream on as many devices as you desire, however you can stream simultaneously on up to 4 devices.
You'll find yourself falling in love with App Service so much that you'll want to share it with friends, coworkers, and family. Simply earn $10 from each and every customer paying $49.95 month. What does that mean, if you refer 10 people that's an extra $100 a month and for everyone who stays a customer, you'll earn a residual income of $10 per month. There is more from where that comes from and you can reach out to us for more information.
Click here
to sign up for the 24 hour Free Trial.